PRODUCTS LIST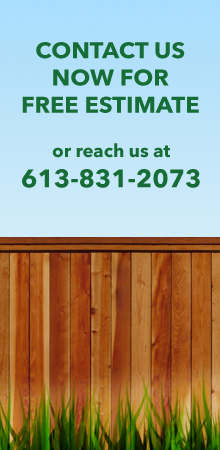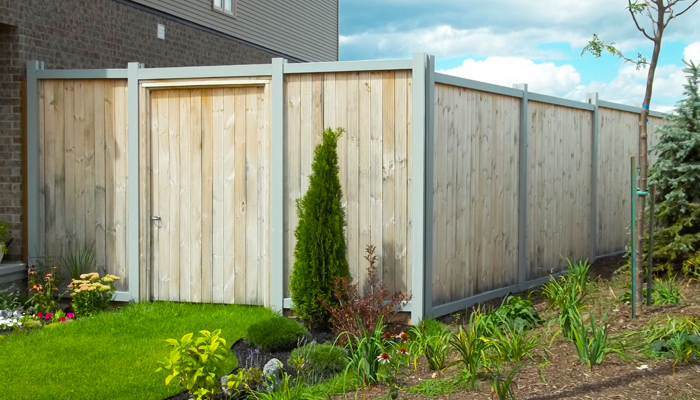 The Prestige Sound Barrier is a patented system that is also covered by an industrial design. The system can be installed in all types of terrain for both new construction and replacement of existing fence systems. The system is very well constructed with ALL components meeting or exceeding the current Ontario Highway Bridge Design Code and National Building Code. By designing the system to these codes it ensures the system will be relatively maintenance free for years. The Prestige Sound Barrier is pre-engineered up to heights of 5.25m. We provide customized quotes for any projects up to this height.
Maintenance or repairs to the Prestige Sound Barrier are very easy and cost efficient since all of the components can be purchased locally. The Prestige Sound Barrier, with its heavy duty extruded Aluminum painted post can also be designed with an integral retaining wall system. The aluminum posts and flashing are available in a wide variety of colors. The tongue and groove boards have vertical striations designed for not only acoustical purposes, but also to provide a more visually pleasing look. The Prestige Sound Barrier has been designed so that both the front and back of the barrier look the same resulting in very favorable responses from both homeowners and developers.
The Prestige Sound Barrier is an attractive, affordable and very durable system that has been keeping communities quiet in the Ottawa area for many years.
Gallery