PRODUCTS LIST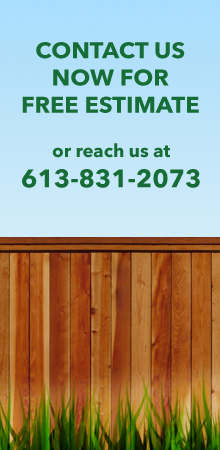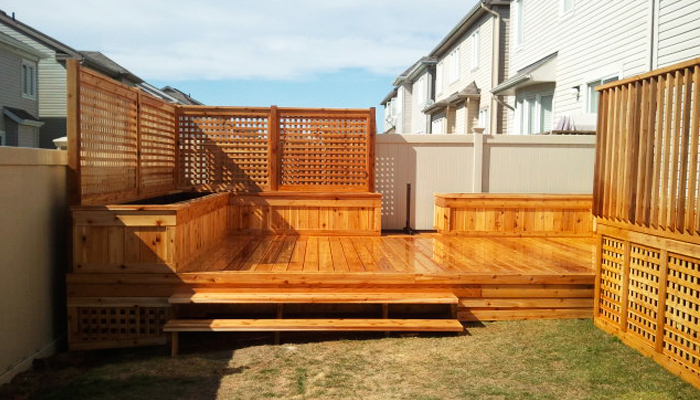 Prestige decks have been installed in the Ottawa market for over 20 years. We deal primarily with Home Builders but we also cater to the residential market.
We install everything from the smaller 3'X3' landing to any larger size deck you require. The 3' and 4' deep decks are installed on brackets while the others require footings. The sub structure of the deck is constructed with A.C.Q pressure treated lumber. Presently, we primarily use Western red cedar for the surface decking, rails and stairs but different materials can also be used.
All of our decks conform to SG7 Guidelines.
Gallery