PRODUCTS LIST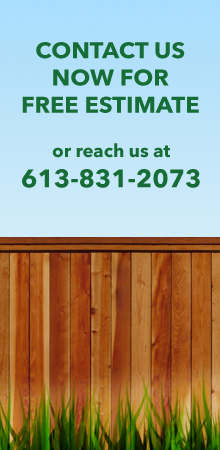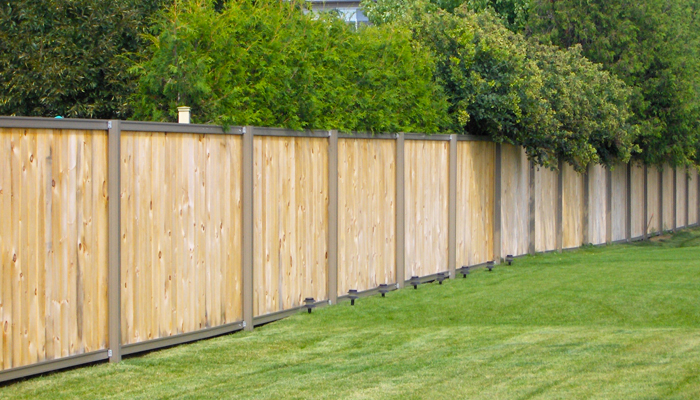 The Premia fence system has been designed with an aluminum frame and is ideal for use anywhere a strong, visually appealing and long lasting system is required. It can be used as perimeter fencing around neighborhoods or can be used in any backyard.
Extensive engineering has resulted in a system that meets the National Building Code. Its lightweight aluminum frame is designed to last and will not rust or rot. The system provides a visually clean fence line with posts being visible from only 1 side. With only a few exposed fasteners this fence maintains a clean, attractive look. The aluminum frame comes in a wide variety of colors, is fully adjustable after installation and allows for many different types of wood to be used in the body such as cedar, pine or pressure treated. The body of the fence can be changed at any time with no damage to the frame.
The Premia fence system is an attractive, robust fence system that will enhance any commercial or residential project.
Gallery